Testimonials
Technology problems solved in an hour and we're saving $2080 per month!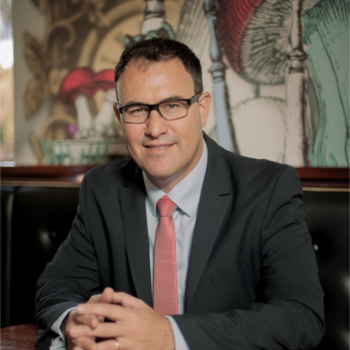 ABSH Computers has been the Pancake Parlour's technology partner for 17 years, long before I started. I must admit I was sceptical about the program having always had a traditional in house IT person and was honestly surprised.
Having a team of experts on call means problems are solved fast, usually ...Read More
Darren Cotton
The Pancake Parlour
---
Eliminated IT headaches, increased morale, and productivity savings equivalent of two full time employees!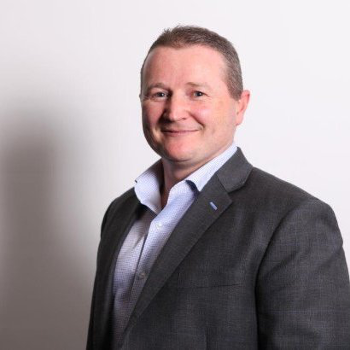 We evaluated 4 other IT providers but selected ABSH as we felt they not only provided support but also a clear direction and IT strategy for the future. As a rapidly growing company this was incredibly important to us especially as we evaluated cloud offerings. ABSH were instrumental in helping us ...Read More
Craig Kennedy
Telstra Business Centre Melb West
---
The comprehensive upgrade of our network was thoroughly researched, planned and executed by ABSH. The guys were across all of the issues, and designed and delivered a first rate network, in a fuss-free and smooth operation that accommodated our needs and concerns throughout. Well done, and thank you.
...Read More
Alan Vickery
Managing Director
Vicpole Pty Ltd
---
We hired ABSH based on the fact that not only were they professional and well presented, they added so much value to our business by eliminating our downtime, providing us with the right systems and lots and lots of support. They are amazing and leave no stone unturned.
Valerie Puccini
Chief Financial Officer
---
If you are looking for a customer centric IT Solutions "partner" and not just another IT company than ABSH Computers should be your first choice
Glen Thompson
Chief Financial Officer
LaManna Bananas
---
We have outsourced the IT department for our state wide operations to A.B.S.H Computers for over 20 years. ABSH have been a key partner in ensuring smooth and consistent operations of our IT infrastructure whilst providing invaluable advice helping us to plan for future growth and implement scalable
...Read More
Laurie Hill
Operations Manager
Milestone Chemicals Pty Ltd
---
A.B.S.H Computers are leaders in the technology market and an invaluable asset when formulating IT strategy. Their design architects and engineers are BRILLIANT and they have consistently delivered solutions at the forefront of technology increasing efficiency, redundancy and reducing costs. Our most
...Read More
Angelo Mazzone
Director
Morris Cohen Glen & Co